LOCATIONS
Find your destination and visit us.
MÁS OAX - Oaxaca Airport
We are located inside the Oaxaca International Airport, in the car rental area. You can find us as MÁS Rent a Car and Mex rent a Car. We have a service module after the baggage claim area.
ADDRESS
Oaxaca International Airport
Oaxaca, Puerto Angel, Col. Santa Cruz Xoxocotlan
Santa Cruz Xoxocotlan S/N, 71230, México.
PHONE
+52 (33) 4624 2114
EMAIL
reservaciones@mexrentacar.com
BUSINESS HOURS
Monday to Sunday 8:00 to 17:00
Opening date: February 15, 2023
Why is it better to rent a car in Oaxaca?
You will save time and money by booking your vehicle in advance so you can better plan your trips and places you want to visit.




By booking with MÁS Rent a Car you will have 24/7 personalized attention in case of any eventuality.




Distances in Oaxaca can be very long, traveling by car is the safest and most comfortable option.




Transportation can vary in schedules and prices, avoid surprises and move at your own pace.
¿What do you need to rent a car in Oaxaca Airport?
Passport or official ID (INE).
Valid driver's license. Digital license is not valid. If your license is not in roman alphabet, you must present a valid international license.
Personalized credit card (1 year of use)..
Security deposit. You may be able to omit the deposit in some offices.
We invite you to check Terms and Conditions.
Places you can visit if you rent a car in Oaxaca.
---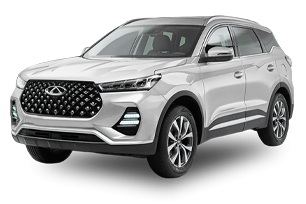 Chirey Tiggo 7 or Similar
Midsize SUV - Automatic
---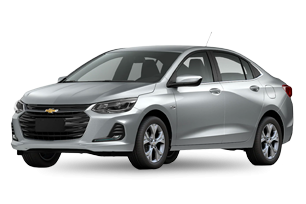 Chevrolet Onix or Similar
Compact - Automatic
---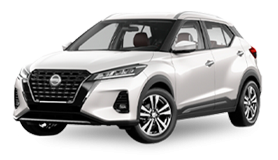 Nissan Kicks or Similar
Compact SUV - Automatic
---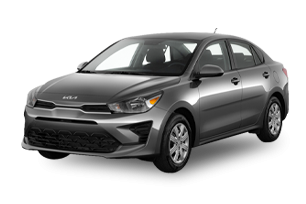 Kia Rio or Similar
Economy - Automatic
---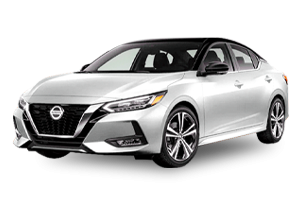 Nissan Sentra or Similar
Fullsize - Automatic
---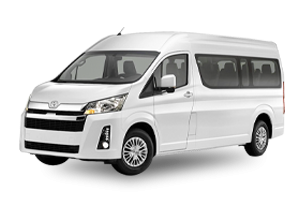 Toyota Hiace or Similar
Fullsize Van - Manual
---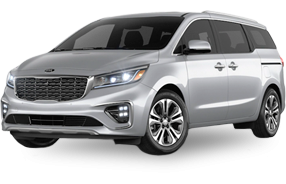 Kia Sedona or Similar
Midsize Van - Automatic
---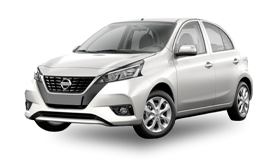 Nissan March or Similar
Mini - Automatic
---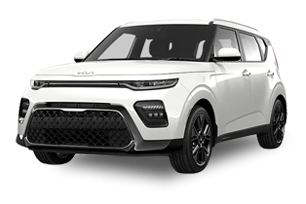 Kia Soul or Similar
Mini SUV - Automatic
---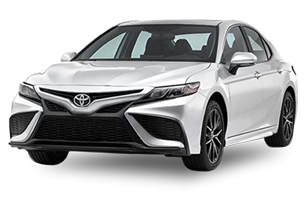 Toyota Camry or Similar
Premium - Automatic
---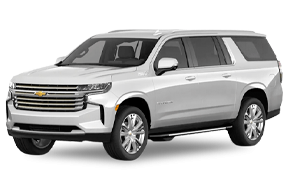 Chevrolet Suburban or Similar
Premium SUV - Automatic
---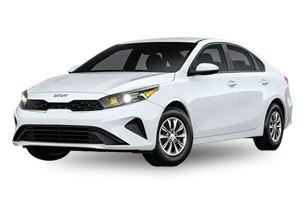 Kia Forte or Similar
Standard Size - Automatic
---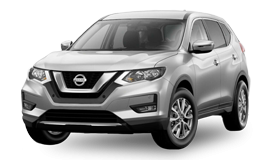 Nissan X-Trail or Similar
Standard Size SUV - Automatic
---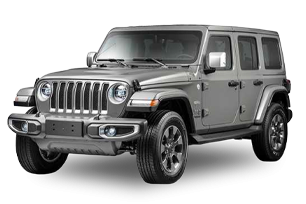 Jeep Wrangler 4x4 or Similar
Standard Size SUV - Automatic 4x4
---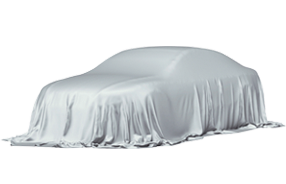 Promo Vehicle
To be determined at pick-up
---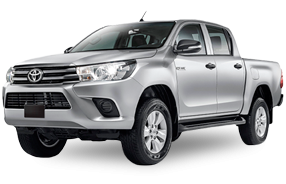 Toyota Hilux or Similar
Pick up - Manual 4x4
---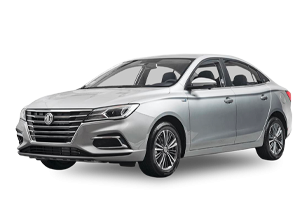 MG5 or Similar
Midsize - Automatic
---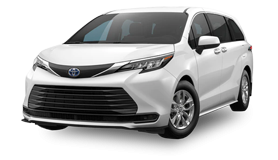 Toyota Sienna or Similar
Midsize Van - Automatic Hybrid
---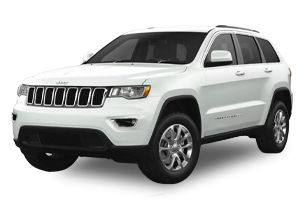 Jeep Grand Cherokee or Similar
Fullsize SUV - Automatic
---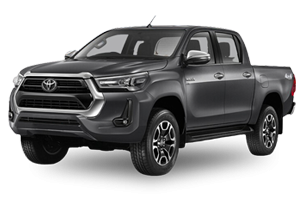 Toyota Hilux or Similar
Pick up - Automatic 4x4
---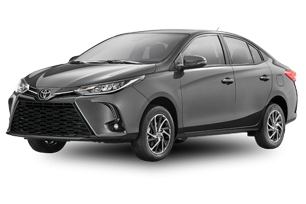 Toyota Yaris or Similar
Compact - Manual
---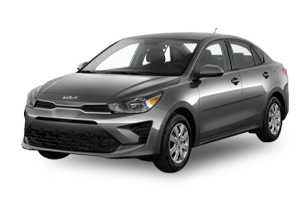 Kia Rio or Similar
Economy - Manual
---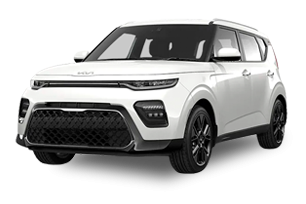 Kia Soul or Similar
Mini SUV - Manual
---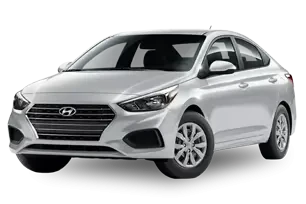 Hyundai Accent or Similar
Compact - Automatic
---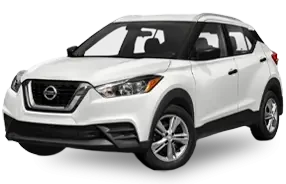 Nissan Kicks US or Similar
Compact SUV - Automatic
---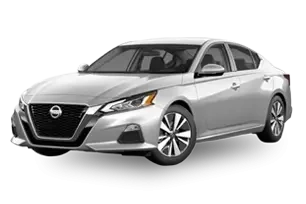 Kia Rio or Similar
Economic - Automatic
---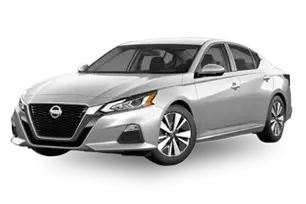 Nissan Altima or Similar
Fullsize - Automatic
---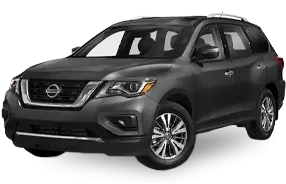 Nissan Pathfinder or Similar
Fullsize SUV - Automatic
---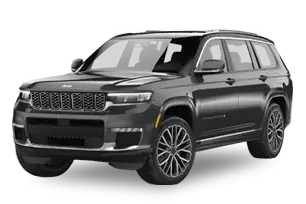 Jeep Grand Cherokee or Similar
Fullsize SUV - Automatic
---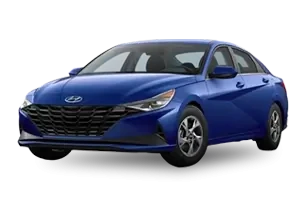 Hyundai Elantra or Similar
Midsize - Automatic
---
Kia Seltos or Similar
Midsize SUV - Automatic
---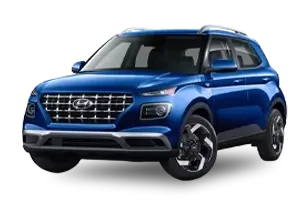 Hyundai Venue or Similar
Mini SUV - Automatic
---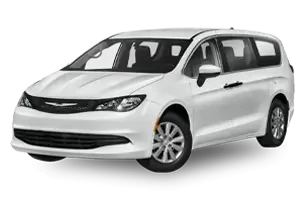 Chrysler Voyager or Similar
Mini Van - Automatic
---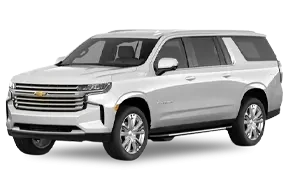 Chevrolet Suburban or Similar
Premium SUV - Automatic
---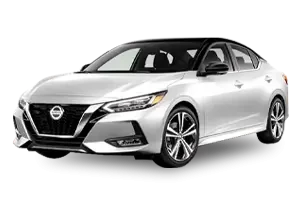 Nissan Sentra or Similar
Midsize - Automatic
---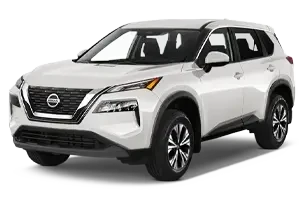 Nissan Rogue or Similar
Standard size SUV - Automatic
---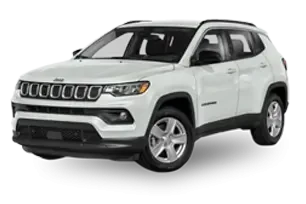 Jeep Compass or Similar
Standard size SUV - Automatic 4x4
---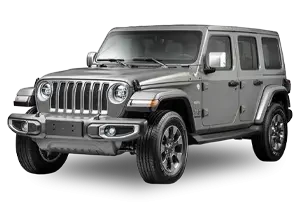 Jeep Wrangler 4x4 or Similar
Standard Size SUV - Automatic 4x4
---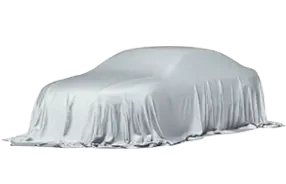 Promo Vehicle
Vehicle to be determined at pick-up
---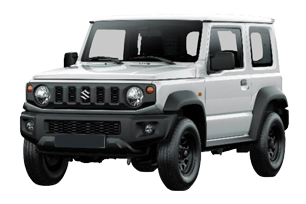 Suzuki Jimny or Similar
Compact SUV - Automatic 4WD
---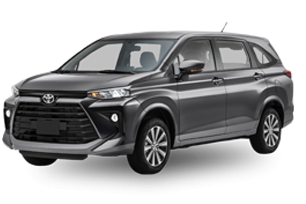 Toyota Avanza or Similar
Fullsize Wagon - Automatic
Frequently asked questions about Guadalajara